How We Can Help You
Advertising with New World Report couldn't be easier, and we have a range of digital advertising solutions to suit all needs and budgets. Where you're looking to elevate your brand, increase customer loyalty or promote a new product, our experienced sales and marketing team are on hand to assist you.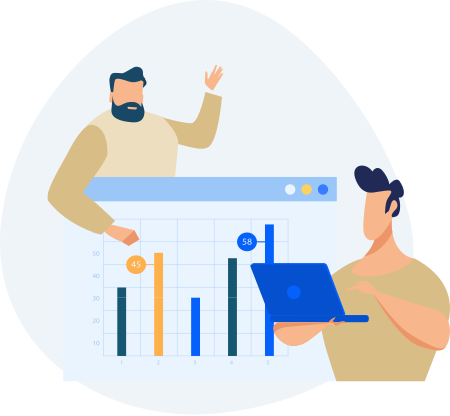 Display Ads
Promote your brand, products and services with attractive display ads, designed to engage your audience and generate those all important leads.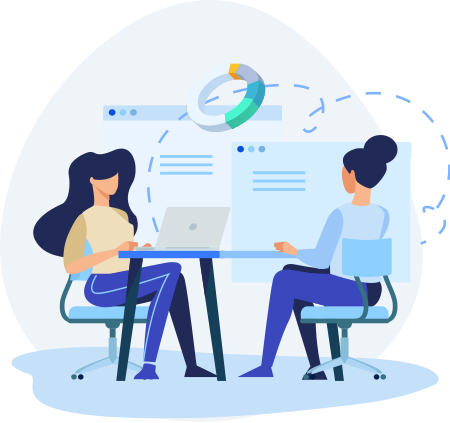 Web Articles
Boost your search engine positioning with a topical and interesting article published on the New World Report website.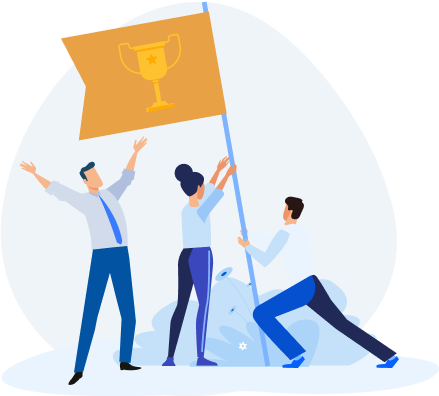 Sponsorships
Establish your brands identity by becoming an official sponsor of one of New World Reports annual awards programs.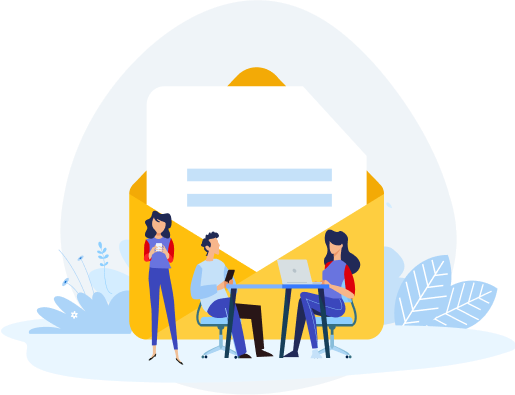 Email Marketing
Gain direct access to our network of business professionals from across the Americas, to share relevant content and valauble information about your business.
Ready to begin your advertising journey?
Visit our e-commerce page to view a wide selection of advertising solutions.
Shop Now